Innovation, sustainability and society
We have a strong commitment to enable, support and drive development towards a sustainable and inclusive net-zero economy. Real-world actions are needed to achieve a positive impact.
Innovation
In response to the changing world around us, we adapt to the changes that affect our customers, and constantly develop our services to meet our customers' needs. In addition to this, we want to support and drive innovation that creates positive value. Innovation is opening new horizons for serving our customers. It is also key for developing solutions that will help us reach a sustainable net-zero economy by 2050.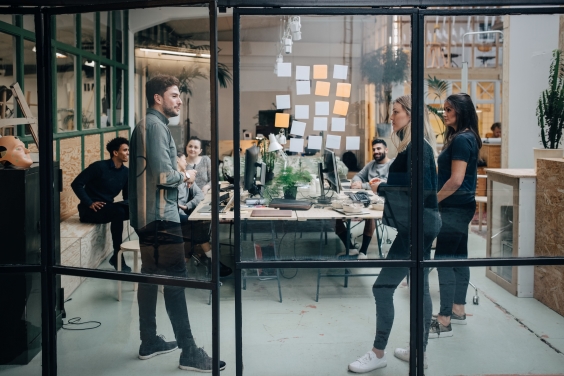 Because innovation is the result of a vast collaboration between a multitude of players, BNP Paribas encourages the dynamics of this ecosystem by bringing together companies, institutions, start-ups, entrepreneurs, networks and associations though various initiatives throughout the year.
In addition to this, BNP Paribas also invests in start-ups, directly through full acquisitions or equity interests, or indirectly, through third-party funds. For the Group, this value-creating approach may, with time, improve the financial sector's experience further, benefiting all customers.
---
Sustainability
To address societal and environmental challenges, BNP Paribas decided at a very early stage to make acceleration in sustainable finance a strategic priority. In this way, the Group is helping to create a world that is more environmentally friendly, more inclusive, and more sustainable by helping to finance its customers' environmental transitions and accompanying their switch to a more responsible model at all levels.
Our initiatives and actions are focused around the following areas: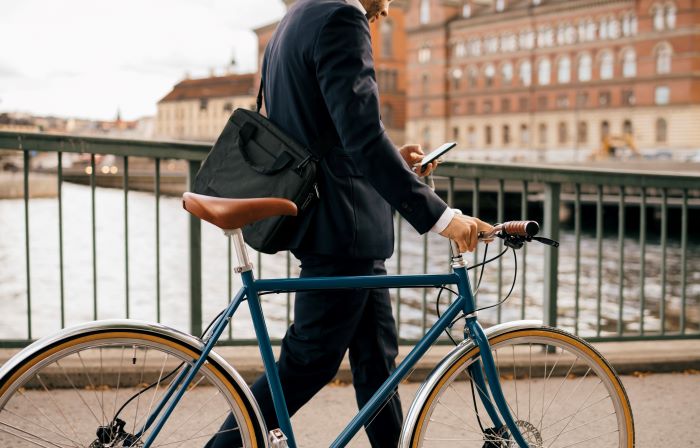 What is BNP Paribas doing to facilitate the energy transition?
BNP Paribas has commited to contribute to the process of financing a carbon-neutral economy by 2050. The Group is a founding member of the Net-Zero Banking Alliance, and has set up its own Low Carbon Transition Group to support its clients through their individual energy transitions.
In 2017, BNP Paribas ceased all new financing of coal-fired power plant projects.
In the same year, BNP Paribas stepped up its policy to combat deforestation, with particular emphasis on Brazil.
BNP Paribas received the 2022 Euromoney Award for the world's best bank for sustainable finance.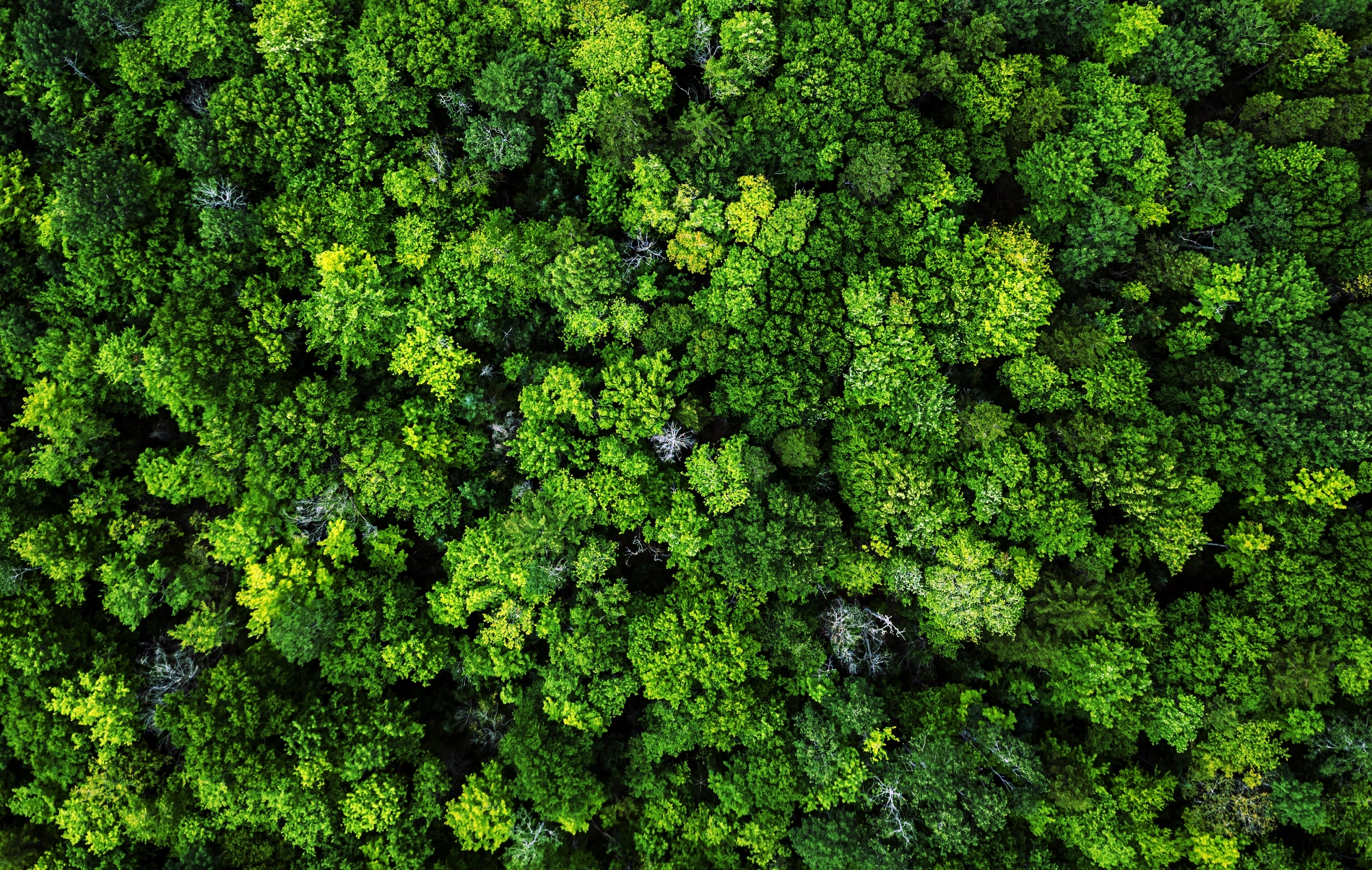 Low-Carbon Transition Group
Our Low-Carbon Transition Group (LCTG) is a dedicated organization that capitalizes on the Group's leadership in capital markets and sustainable finance to support our customers around the world at all stages of their transition process. Our LGTG provides the following services to our corporate and institutional clients:
Advise clients on the evolution of their business models and the alignment
of their capital structure with the challenges imposed by the transition
Help clients offset their residual carbon footprint
Support clients in the transition of their daily activities.
To this end, the LCTG intends, by 2025, to bring together the expertise of 250 international professionals and capitalise on a broader set of skills within the banking business. It also provides our customers, key accounts, start-ups and institutional investors with our banking and extra-banking expertise.
---
Society
BNP Paribas has long been committed to carrying out positive actions within the countries where it operates. In this capacity, we call on all sources of leverage at our disposal, as an economic player, as an employer, and as a philanthropist via the BNP Paribas Foundation. We take active part in the transformation that began several years ago towards a society that is more focused on solidarity and environmental protection.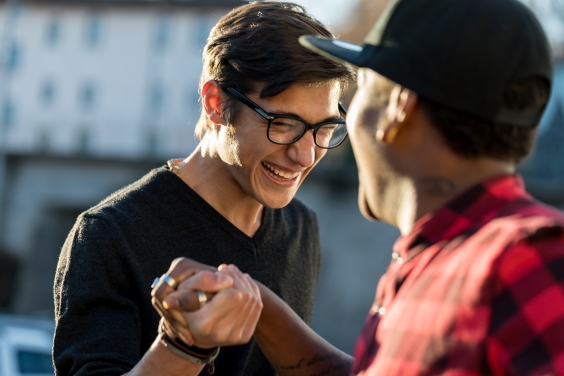 1MillionHours2Help – solidarity program for employees
Our solidatiry programme 1MillionHours2Help allows employees to get involved in solidarity initiatives during their work time. The programme's four main themes are:
Promoting social inclusion of young people
Accelerating the energy transition
Supporting small businesses with positive impact
Improving local communities